Physician Investment Opportunities Hagerstown
---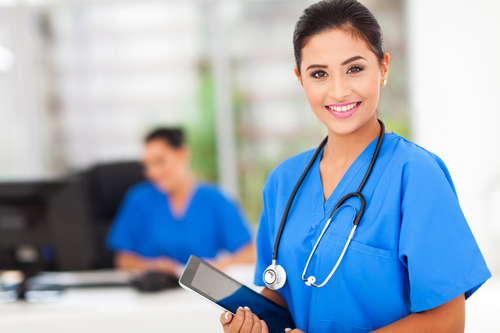 Cumberland Valley Surgery Center and its investors always welcome Surgeons interested in practicing and/or partnering with us.
For more information on CVSC, contact Amy Sachs, Administrator, at 240-420-5559 or
amy.sachs@
healthcrest.com
We are currently seeking physicians specializing in endoscopy, pain management, Podiatry, orthopedics and general surgery.
WELCOME!!!!
Welcome Dr. Christopher Clark! Dr.Clark offers innovative care and pain management to patients of all ages in the Hagerstown, Maryland region. His areas of expertise include interventional pain management, musculoskeletal medicine, sports medicine and regenerative injection therapies. Dr. Clark is also registered to practice medical acupuncture. Please visit Dr. Clark's website www.premierspineandsports.com or call 301-478-7667 to schedule an appointment!