Physician Investment Opportunities Hagerstown
---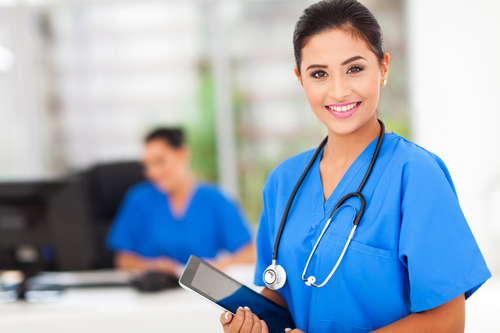 Cumberland Valley Surgery Center and its investors always welcome Surgeons interested in practicing and/or partnering with us.
For more information on CVSC, contact Amy Sachs, Administrator, at 240-420-5559 or
amy.sachs@fdnh.com
We are currently seeking physicians specializing in endoscopy, Podiatry, orthopedics and general surgery.
WELCOME!!!!
Dr. Mark Sullivan and Dr. Carmen Zaldivar-Adler have recently joined CVSC as providers. Dr. Sullivan will be providing services in general surgery and limited thoracic procedures. Dr. Zaldivar-Adler will be providing podiatry services.